Viewbug Reader's Exclusive Offer Download
Viewbug Reader's Exclusive Offer Download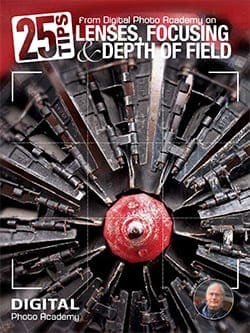 Digital Photo Academy would like to thank you for signing up for the Viewbug Readers' Exclusive E-book Offer.
Digital Photo Academy is the leading digital photography school
in-person in 23 cities in the US & Canada and now on-line.
Over the last 10 years, our more than 100 photography professionals have held more than 5,000 live classes
and taught more than 50,000 students.
Why not continue your education with us in your city or online?