Pro InstructorsWashington, D.C.
Pro Instructors of Washington, DC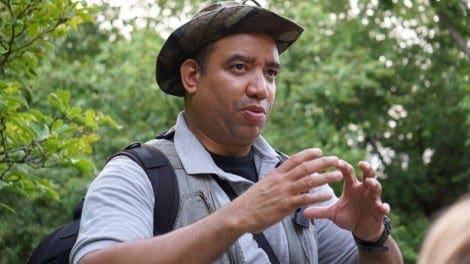 HIGHLIGHTS
- 25 years as a freelance photographer specializing in sports, portraits, fashion and event photography.
- Andre's work has appeared in various publications including: The Freelance Star, The Tolucan Times and Canyon Crier, The Washington Post, The Washington Business Journal and the magazine Virginia Neighbor's.
- Clients include: Hurst Sports Media, The Washington Redskin's Charitable Foundation and The Washington DC Police Foundation.
---