Pro Instructors of Seattle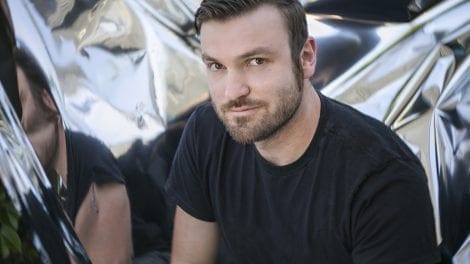 HIGHLIGHTS
-Has lived on the West coast for 8 years. Originally from Wisconsin.
-Has been shooting portraiture professionally for 10 years.
-Loves photographing people and has been in various print and online publications including Inked Girls Australia/NZ.
-Travels and teaches for Lensbaby, manufacturers of unique and creative lenses.
---