Pro Instructors of Orlando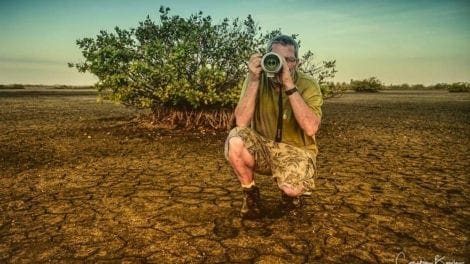 HIGHLIGHTS
-Accomplished photographer across a wide variety of categories including wildlife, landscape, waterscape and portrait
-Hundreds of photos in all categories in his Orlando home base as well as images elsewhere in the U.S. and from other countries
-First inspiration in photography as a teenager admiring Ansel Adams
-Awards in a variety of photo category competitions including Best Color, Best Creative, Best B/W
-Featured in Photo Galleries and other Exhibition Venues
---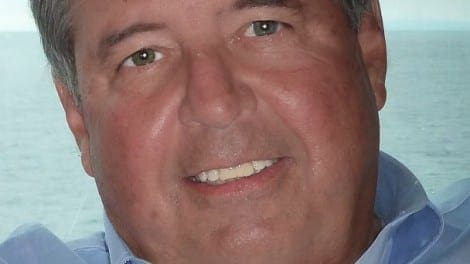 HIGHLIGHTS
- Making Photographs for 50 years
- Studied with Bryan Peterson, founder of PPSOP (Picture Perfect School Of Photography), and collaborated on -- Bryan's recent book, "Understanding Flash Photography."
- Has been exhibited in publications and other settings, including the travel section of the Orlando Sentinel.
---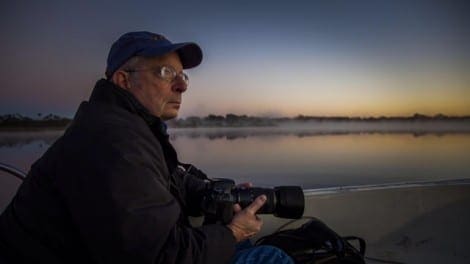 HIGHLIGHTS
-Wildlife and Landscape Photographer, with experience in weddings, portraits and macro
-Coached award winning yearbook photographers who later became successful in advertising, commercial art, and studio photography
-Has degrees in Secondary English Instruction and Educational Leadership: BA, MA, Ed.D.
-Is passionate about communication, both in the spoken word and in artistic expression
-Selected among hundreds of entries to be included in the Sanford Historic Trust's 2017 Images of Sanford calendar
---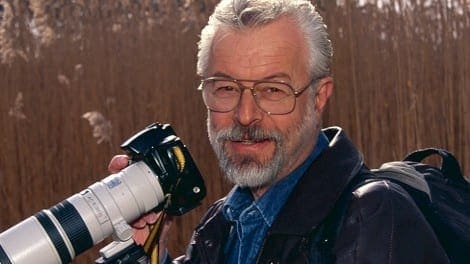 HIGHLIGHTS
- Milton founded the New York City Audubon Society's photo committee, its annual photo contest, and the Nature Photography course, which he taught until he moved to Florida in 1998.
- He is the author of seven books on photo techniques and aesthetics published by Amphoto & Tern Book Company.
· He was appointed Chief Photographer for several archaeological expeditions in Israel (1972–1979) under the direction of Duke University, University of Texas at Austin, and The Smithsonian Institute.
- Owned and operated Milton Heiberg Studious in New York City's photo district until his move to Orlando in 1998. The studio served clients such as McGraw-Hill, HarperCollins, Time Warner, Penguin, and National Geographic Society.
- Celebrities photographed: Richard Nixon, John Lennon, John Kerry, NYC Mayors: Dinkins & Koch.
---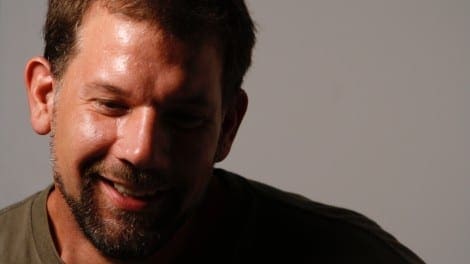 HIGHLIGHTS
- Specializes in sports photography
- Does photojournalism and concert photography
- Has worked at numerous publications, including The Miami Herald, The Cleveland Plain Dealer, The Cleveland Free Times, and The Danbury News Times
- Won an Excellence in Journalism Award
---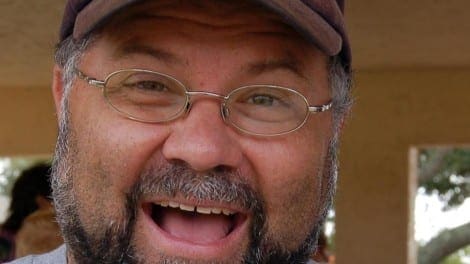 HIGHLIGHTS
- Images sought after for every stock photo house
- Uses natural light
- Known for spotting the extraordinary in common objects
---