Pro Instructors of Orlando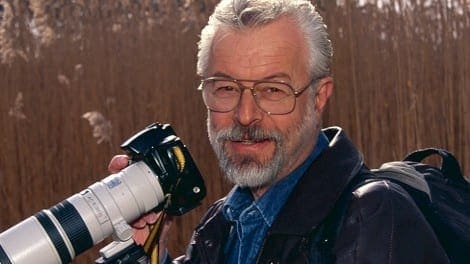 HIGHLIGHTS
- Milton founded the New York City Audubon Society's photo committee, its annual photo contest, and the Nature Photography course, which he taught until he moved to Florida in 1998.
- He is the author of seven books on photo techniques and aesthetics published by Amphoto & Tern Book Company.
· He was appointed Chief Photographer for several archaeological expeditions in Israel (1972–1979) under the direction of Duke University, University of Texas at Austin, and The Smithsonian Institute.
- Owned and operated Milton Heiberg Studious in New York City's photo district until his move to Orlando in 1998. The studio served clients such as McGraw-Hill, HarperCollins, Time Warner, Penguin, and National Geographic Society.
- Celebrities photographed: Richard Nixon, John Lennon, John Kerry, NYC Mayors: Dinkins & Koch.
---