Pro Instructors of Denver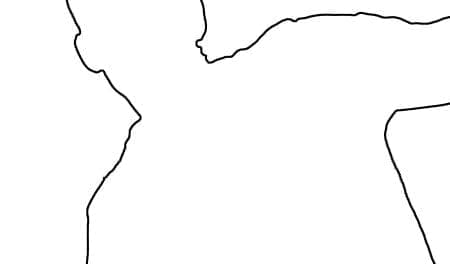 HIGHLIGHTS
-worked on various commercial photo shoots learning from other commercial photographers for clients such as, People Weekly, E! Entertainment Television, and Range Rover
-Personal work is focused on Press images for Denver area bands that have been featured on sites such as THE BRVTALIST and New Noise Magazine
---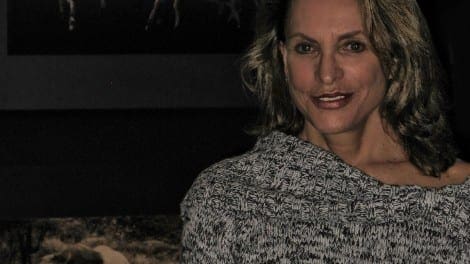 HIGHLIGHTS
- Worldwide attention as a fine art photographer
- Teaches students from around the world
- In Museum collections including Desert Caballeros Western Museum in Wickenburg, AZ
- Represented by Zuva Gallery in Scottsdale, Goldenstein Gallery in Sedona, Bentley Publishing and Licensing and Rosenstiel Fine Art Editions in the UK
---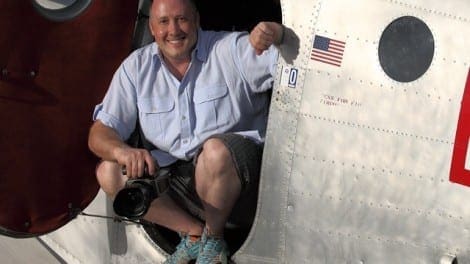 HIGHLIGHTS
- Studied religion, culture and politics
- Worked at The White House
- Award-winning, Denver-based photographer working locally and globally, in commercial, assignment, editorial, fashion and stock photography
---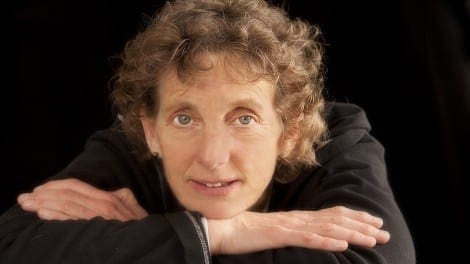 HIGHLIGHTS
- Specializes in abstract fine art photography and intimate landscapes
- Instructor at Working With Artists in Denver, CO
---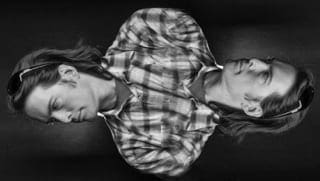 HIGHLIGHTS
-Professor of Photography & Chair of Visual Arts Community College of Denver
- Lincoln has also taught at the University of Colorado, the Metropolitan State College of Denver, and the University of Iowa.
- Fine art images have been exhibited in many group, solo and juried shows.
- Recently returned from a month-long tour of Syria and Turkey as part of a Fulbright group study program to observe religious pluralism in modern secular Muslim states.
---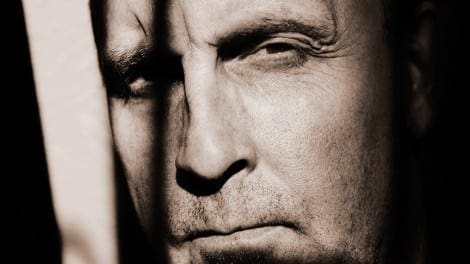 HIGHLIGHTS
- Denver-based photojournalist
- Multiple award winner in Best of Photojournalism, International Pictures of the Year, Society of Newspaper Design
- Picture editor for 6 years at Rocky Mtn News
- Pulitzer Prize (team award) in breaking news photography for coverage of of 2002 Colorado Wildfires
- Specializes in composition, personal vision and visual Storytelling
- Photographs for private, commercial and editorial clients.
---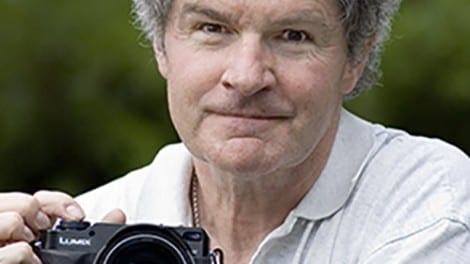 HIGHLIGHTS
- Specializes in wedding, portraiture, landscape, and animal photography
- Published books Amphoto's Complete Book Of Photography: How To Improve Your Pictures With A Film Or Digital Camera, Best of Nature Photography, Creating Family Websites, Charlie Brown's Encyclopedia, and Colorado Birder's Guide
- Clients include Kodak, Sierra Club, Audubon Society, National Wildlife, National Geographic Traveler, Peterson's PHOTOgraphic, Popular Photography, and Colorado Outdoors
- Writes a weekly "Photo Tips And Techniques" and monthly "Digital How To" column on TakeGreatPictures.com
---
Denver Meetup Group – Front Range Photography
The Digital Photo Academy instructors often lecture and demonstrate for the Denver MeetUp Group, Front Range Photography. We suggest you become acquainted with this highly active group of over 1500 photo enthusiasts, ranging from vastly experienced to just beginning. Learn about a variety of lectures, shoots, demonstrations, contests and other photo related opportunities, many of them free of charge. To get to know more click on the link, 
http://www.meetup.com/FrontRangePhotography/
.