Master Your Camera Controls – $70
Scroll Down For Scheduling In Your City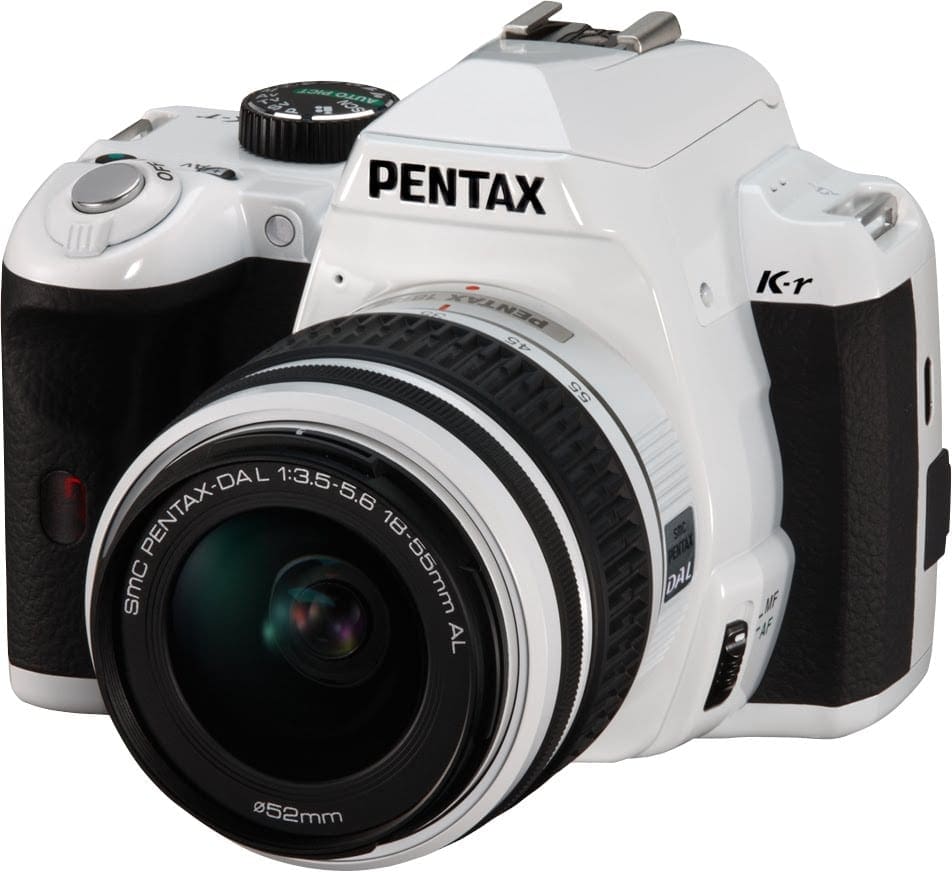 TAKE THIS COURSE IF YOU…
– Just Purchased a Digital SLR Camera/Point and Shoot Camera
– Want To Learn To Make Simple and Creative Changes To Your Pictures Using The Functions of Your Camera
– Want To Learn All The Base Knowledge About Your  Camera Before Taking A More Advanced Class
CLASS DESCRIPTION
Master Your Camera Controls –  1-2  hours (max.5 students/class) – $70
The workshop will offer instruction for people who want to learn the ins and outs of their cameras.
Classes to improve your skills no matter which camera model you own!
Taking this class qualifies you for an Alumni Discount for any future Composition in the Field class which is a 50% discount!
Or, purchase both classes directly through Digital Photo Academy and take both the Master Your Camera Controls Class and The Composition in the
Field Class for a package price of $120. Apply what you learn in the Master class out in the field!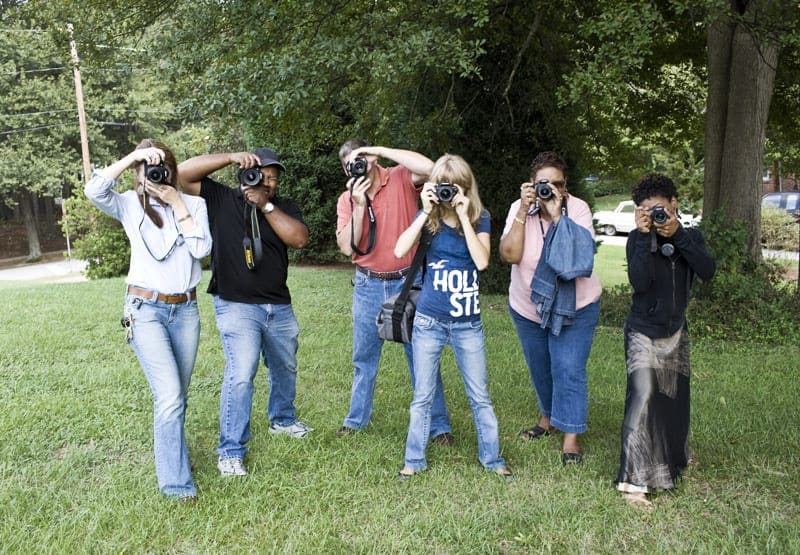 Master Your Camera Controls workshop: $70
If you would like private one to one sessions, the fee is $100 per hour.
Contact us at DPAbooking@DigitalPhotoAcademy or call toll free 1 877 372 2231!
Digital Photo Academy is a year-round program. Please check back soon for future dates.
You can sign up online, but of course we are happy to answer your questions over the phone via our toll-free number, Call Digital Photo Academy at 1 877 372 2231. Lots of people seem to hang up if our welcome recording comes on instead of a live voice, but we promise to return your message within a day or two if you leave one with your name and number.  It would be even better if you included your e mail address as well as the date and city of the class you are considering.  If leaving a voice mail message is not your thing, please email us at DPAbooking@digitalphotoacademy.com or Richard@digitalphotoacademy.com.
Please note – if a class must be cancelled due to weather or other circumstances beyond our control we will be happy to work with you to reschedule.  If you should need to cancel and require a new class date, contact us. A $25 transfer fee will be imposed without a 3 day notice before the scheduled class.